ON THE HOME FRONT!
Etta James & Muddy Waters Cordova
Will be celebrating 8 years on the planet on 4-21-18
ISSI BLUE CORDOVA
Issi turned 15 yrs old this year on January 15th
She is doing very well although she has gone deaf. She still sees pretty well and is happy healthy and spunky! Oh and did I mention that she might be a little spoiled? We love her so very much!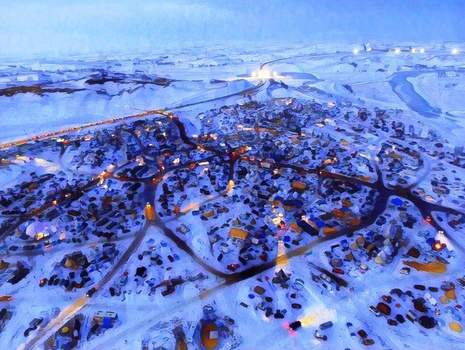 The end of 2016 through 2017 was not what I would have ever anticipated. I was called by the ancestor spirits to be the warrior I was raised to be. The story has yet to lay out on a page but I'm working on it. I can say, there have been some really great successes and some equally huge losses. One of the most beautiful things that has unfolded for me is the new family I have been embraced by. The Standing Rock experience is beyond words for me. I am honored to have been able to serve my family and I will continue to support the movement of protecting our Mother Earth and all living beings to the best of my capacity. Aho!
---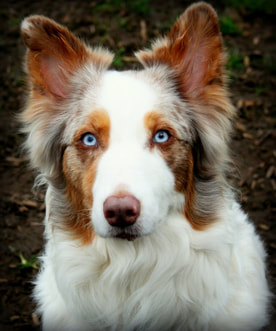 ​May 31 2016 we had to say goodbye to our beloved Chonteh, She was our matriarch pack leader, our queen beauty, or mommy dog, and healer of the injured and vulnerable.
She didn't suffer, we kept her in great health until her time to depart.
She had cancer and we kept it at bay for 2 years more than was expected.
She was friendly to all, but she was my soul dog. She came to me the moment she was born and would have bled to death trying to stay with me in the end. It was truly the hardest call to make.
I know I did right by her in letting her go when we did. As I sang her across, I believe she met up and is hanging out with Her Mama Rosie, Papa Blue, Uncle Worf, the spirit she carried bach to me, CHAKOTAY, her sister Peaches, Rudy our cat, her 2 babies that didn't get to live, and for sure Carrieboo.
She is survived by her Sister Issi Blue, her 3 children Etta James, Muddy Waters, and Mavis Staples Johnson, her Mom & Dad Nico & Seth and her Grandmadogs Anne Morin and Mimi Cordova Mike & Deb Hunter, as well as LOTS and LOTS of Aunty & Uncles.
Special thanks to Carol Gerkin who helped advise me through the whole process of naturally managing the cancer along with great moral support. My mom Anne for being there the best that she could.
Brendan & Dave Stewart for coming to my rescue in the moment and staying with us through the ordeal.
Southgate Animal Clinic and the whole staff, Alida Dettman for healing touch, The Sistas,
Julie M. Garland (our dog care & sitter) Carolyn Yoder, Jan Bisconer, Jackie Knoder, Anna Abraham,
The Johnson's, our neighbors The Bandon Family for holding fire for her along with their Father.
And all our band mates.
Thank you to all our Face book friends who admired her beauty and enjoyed the posts of her life.

Have fun frolicking with friends and family in the tall grass where every day is mostly perfect my girl.
I will see you again, and when I do, I'll know I'm in heaven.
In the meantime, I will have to hang on to your spirit Chonteh, because
the loss of you and Carrieboo no longer in my physical life, has left a hole in my heart way too large to mend.
I'm forever yours.....
Chonteh Wind Cordova
1-11-04 5-31-2016


---
Around March of 2014 I became the proud foster parent of Sabrina.
She is a 17 year old Quarter horse paint who has a genetic disorder that basically equals Diabetes for horses.
She has 14 years of natural horsemanship training on her and is as sweet as they come. I adore her and we have a very special connection, but I am not her forever person as I can no longer afford to keep a horse in boarding. She is up for adoption.
I am working with her to help keep her healthy, and she is helping me with my grief for Carrieboo. She has quickly become part of our family. I am smitten with her for sure.
Up to date news on Sabrina! As of Christmas day 2014 Sabrina has found her new forever person. It is a perfect match and they both will be very happy together. Happy Tears........I will miss her for sure.

---